Response to the Introduction of a UK Automated Vehicles Bill in the 2023 King's Speech
Commenting on the announcement of a UK Automated Vehicles Bill during the State Opening of Parliament by HRH King Charles III today (7th Nov), Professor Paul Newman CBE, President, CTO and Co-founder at Oxa, said:
"Self driving vehicles are an outstanding example of AI's ability to deliver strong societal, net-zero, economic and industrial benefits. They will help our cities to evolve with new modes of transport, forms of vehicle ownership and emissions expectations. But what can never change is our intolerance of harm and injury caused by inevitable, regrettable and avoidable road accidents. The new UK Automated Vehicles Bill accelerates the former - the positive change AI can deliver - and preserves the latter - our intolerance of risk.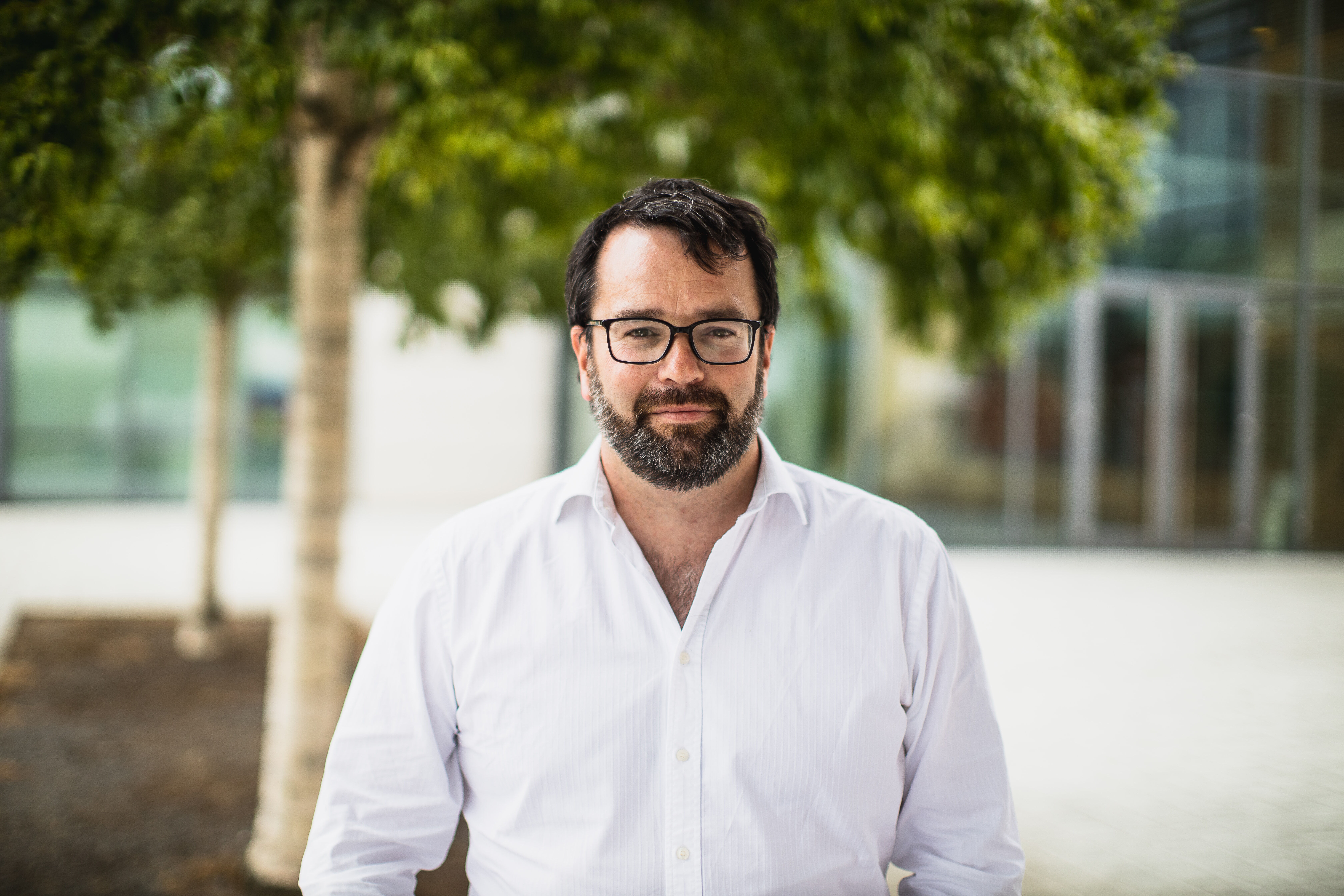 "Building a regulatory framework that simultaneously encourages innovation alongside appropriate safety oversight and transparency will allow the public to build trust in these complex AI driven self-driving systems, and that is no small feat. Delivery of the AV Bill has taken a vast amount of smart thinking from agencies across the UK, including DfT, CCAV (Centre for Connected and Autonomous Vehicles), the VCA, BSI, the Law Commission and Ministers and business leaders, founders and technologists like myself.
"The Bill will lead to new laws and a comprehensive regulatory framework creating a new class of driver (the first in 100 years) delivering clear partitioning of responsibilities and accountabilities for all the actors that must come together to enable self-driving vehicles at scale. And to do that when the change is driven by a new technology AI that is advancing at pace requires leadership and coherence but if the Bill does its job, which I think it will, the UK will be ahead of the game with legal frameworks that aid development and, importantly, are not a retrofit solution.
Background on Professor Paul Newman (in his own words)
"I started my journey in self-driving technology 25 years ago while working on fundamentals of the field in Sydney and then at MIT in Boston. Then 11 years ago, while at the University of Oxford I cold-called the DfT and said "I want to talk to you about deploying self-driving vehicles on the UK's roads, we should do it, and we can make them here, and we can sell them and we can fix an number of stupid, annoying and unacceptable things in transport". I received the following reply on 1st October 2012:
"...<we> need to understand better the technology and the role of the driver, etc. To save writing a lengthy note, could I suggest a telephone conversation would be the best way forward in the first instance?"
"Not long after that we were working together with my research group at Oxford University and the first on-road self-driving trip we conducted was in a country lane near Eynsham. See the pictures below - that vehicle is now with the Science Museum. Between then and now, just as Oxa, the business that this all started, is about to start its first commercial operations; it's a complete delight to see where we are. Like I said, this is important for us all. We all want better, safer and more flexible, greener, reliable transport. Self-driving is part of that future, but it needs to be trusted, developed and operated in an appropriate regulatory environment. When passed, the UK AV Bill will allow us to do exactly that. Let's go!"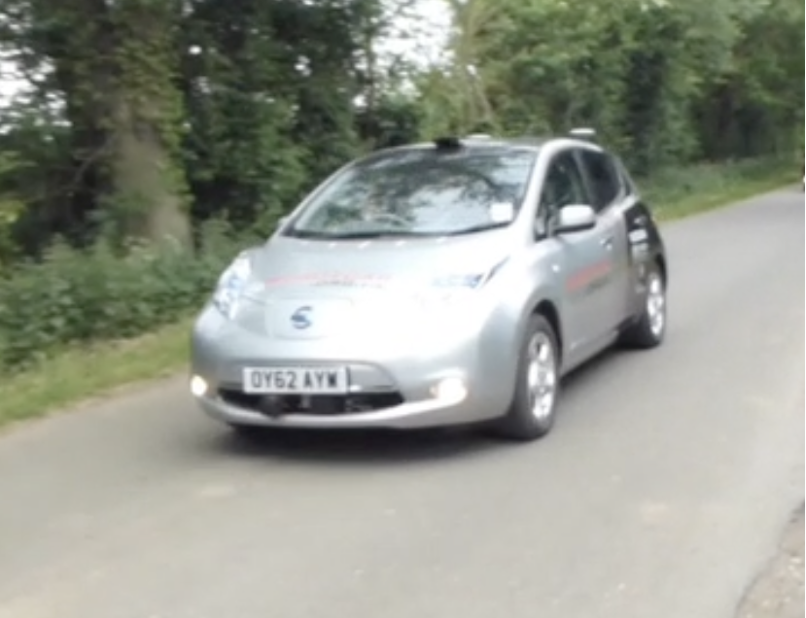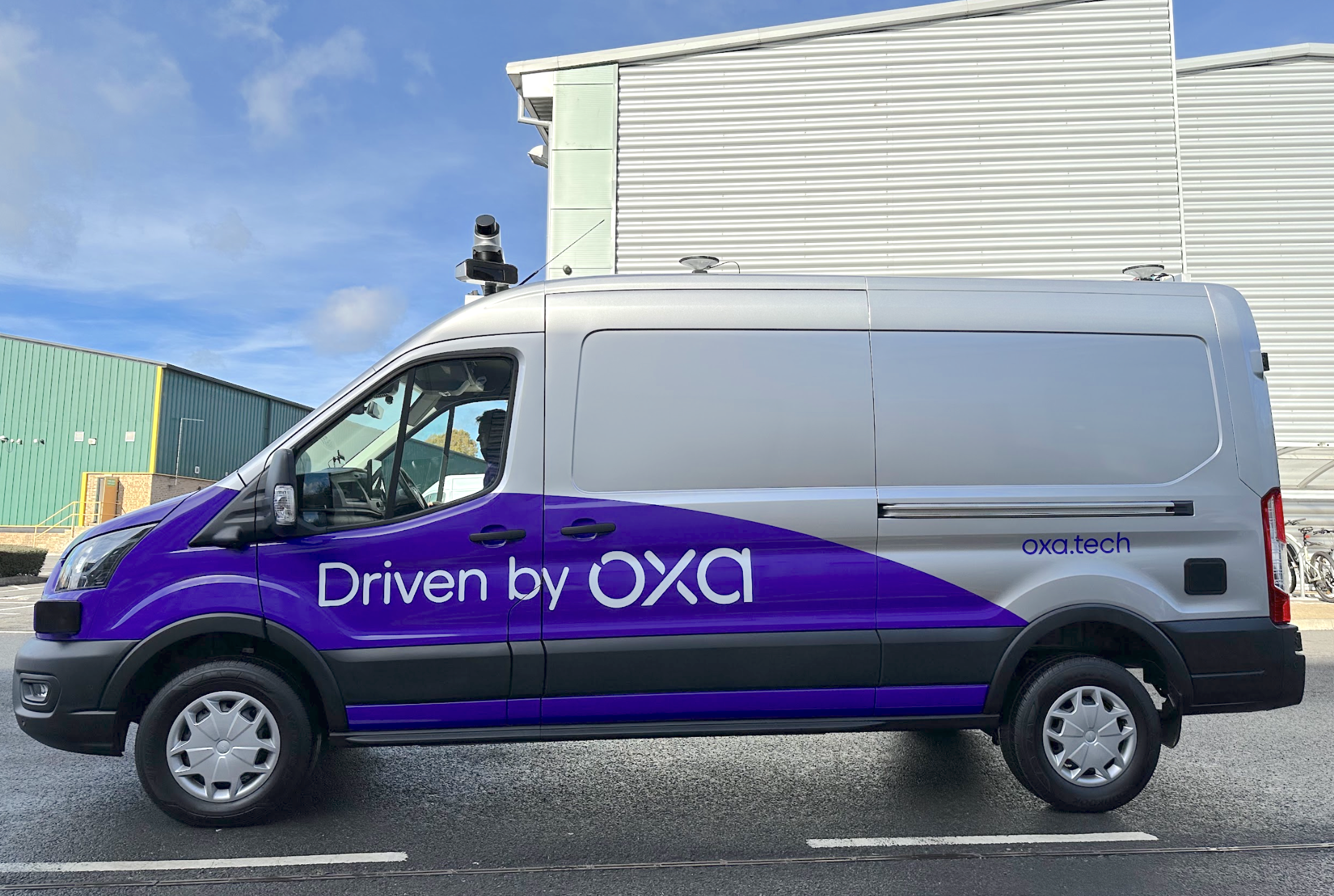 Biography: Professor Paul Newman CBE, President, CTO and Co-founder of Oxa
Paul Newman CBE FREng, FIET, FIEEE is President, Chief Technology Officer and co-founder of Oxa, one of the world's leading self-driving vehicle software innovators. In 2023, he was appointed as the UK Connected Autonomous Mobility (CAM) Champion.
Paul holds the BP Chair of Information Engineering at the University of Oxford, and was the Founding Director of the Oxford Robotics Institute (2016-2022). He holds the Royal Academy of Engineering' s prestigious Silver Medal, and is a Fellow of the IEEE, the IET and the Royal Academy of Engineering.